Welcome to Whole Solutions
Providing excellent solutions to the "Hole" problem.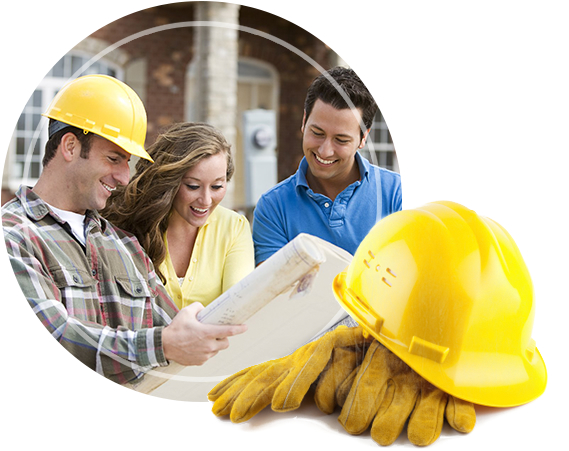 The highly specialized nature of Horizontal Directional Drilling requires that you have not only the best operators but the best equipment. We have long been a Vermeer partner utilizing their equipment in both our distribution and transmission operations. Along with Vermeer, we have a few larger rigs from American Auger with complete mud mixing and pumping systems. Our fleet of HDD rigs and complementary equipment gives us the capability to meet just about any project's needs.
We employ expert consultants, that bring broad functional and/or industry expertise to complex client challenges. With today's increasing demand for specialized knowledge, you'll have close ties to personnel that practice area related solutions to your specific area of expertise. You'll have the opportunity to consult on the project and explore a greater level of efficiency and effectiveness.
OUR SERVICES
EXPERIENCE, KNOWLEDGE & CAPABILITY
387
CONTRACTORS SUPPORTED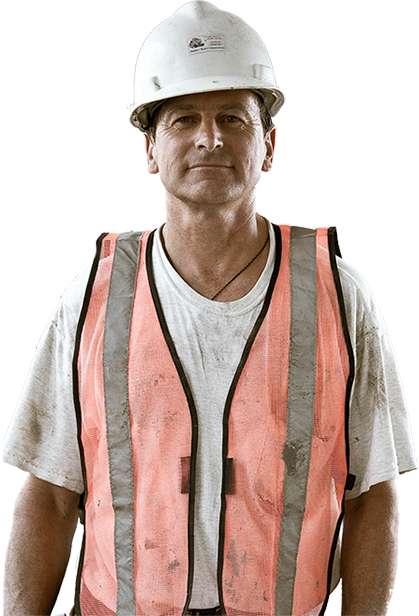 The knowledgebase of the "Whole solutions" team allowed me to provide the best service to my client – on time and within budget.
Roger Lecher
Strathmore Surveyors
Connecting with Whole Solutions empowers service providers like our company to tackle bigger projects and serve our clientele through the midwest.
Alan Smith
Hank Bros. Construction