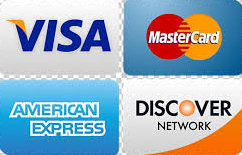 We take American Express,
Discover, MasterCard, and Visa
You may also set up an account
with us by filling out a credit application
Our Team
The Industry's Best Sales Consultants and Distributors
States We Serve
Our Sales Consultants focus on the needs of your project.  Supporting Contractors,
Firms and Municipalities, we have the knowledge-base to effectively support your efforts.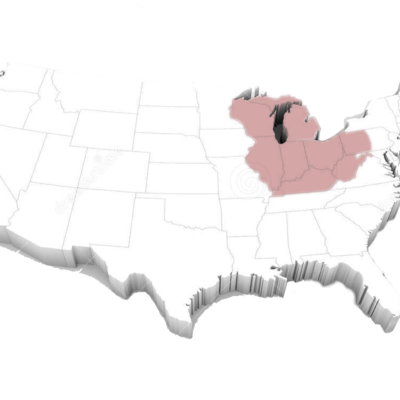 Ohio, Western Pennsylvania, Kentucky, Illinois, & Wisconsin
Steven Hattendorf  440.991.6310  |  [email protected]
Years in Industry over 20
My passion for working around drills started over 20 years ago; when I first started in the industry as a laborer.  In the five years I worked for a contractor I learned to both drill and locate.  I've been selling products to the underground industry for over 15 years.  It has been a constant learning experience throughout the years in which I've learned tooling, mud motors, drilling locators, to drilling fluids.
Indiana & Michigan
Patrick Shuffield  517.888.3597 |  [email protected]
Years in Industry over 15
I joined and served in the U.S. Air Force straight out of high school. I worked in construction doing mostly electrical and general, both commercial and industrial. I have performed full line sales and training for equipment companies such as Vermeer, Ditch Witch, Kubota and Whole Solutions.
The experience I have been blessed with has helped me become somewhat of a consultant to my underground customers. I tell my guys "I don't know everything, but I do know how to find out."
I really enjoy being out in the field with crews and probably get my greatest satisfaction from helping my customers solve drilling issues. Whole Solutions carries high quality products which gives me confidence when making suggestions and recommendations.
Ohio & Western Pennsylvania
Jeff Hattendorf
President
Years of Industry over 45
I started in the underground industry in 1974.  In 1980 my brother and I started our own business working as a contractor for the gas company.  In 1988 I started working for Morain Sales and Service (sister company to Whole Solutons), in sales.  At that time the company had a staff of 3.  I have always taken pride in taking care of my customers, and continue to train our staff that same way.  At the current time between both companies we have 14 employees.