HDD SWIVELS
Give your reamers the freedom to spin without rotating the product being pulled. Our super-strong HDD swivels withstand high torque and RPMs without breaking a sweat. Protect your pipe against unnecessary wear with any one of our mighty swivels, available at price points to match every job. All of our swivels are greasable and sealed to prevent wear. The Deluxe Dub Swivels can pull 1500' of 20" HDPE and are the most secure system to.
We currently stock from a 5,000 to 120,000 lb. swivels.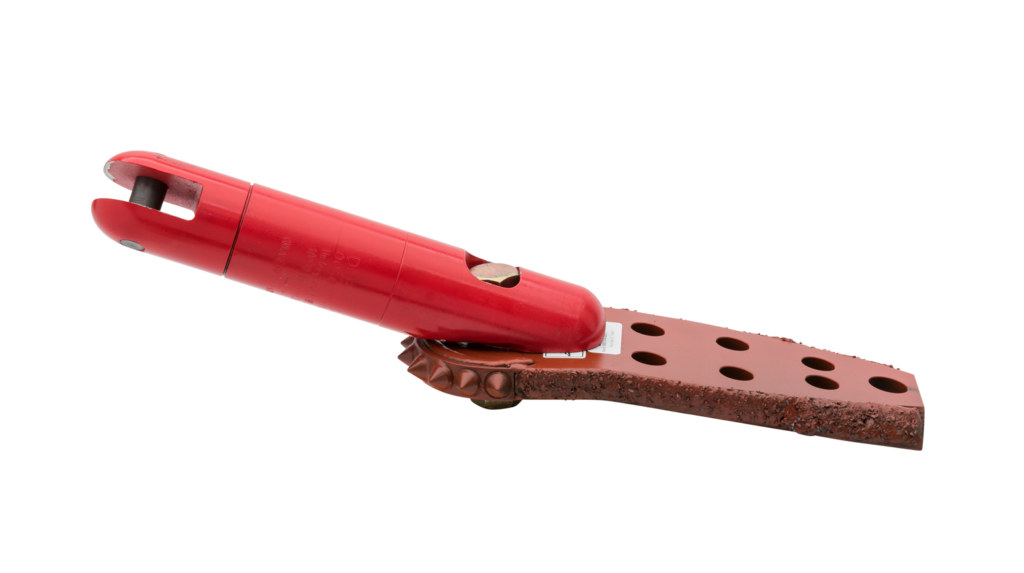 Don't worry about taking the blade off for direct pullback with this swivel. This quick swivel directly attaches to your Melfred Borzall blade for easy pullback.
PRODUCT FEATURES
Do direct pullbacks without removing the drill head
Quickly bolts on to most Borzall blades, including Excalibur blade
Swivel stays in line with the rotation of the drill head
Made from the same quality components as the 5-ton Valu-DUB swivel
---